Silk Screening & Serial Signs
Silk screen printing is a cost-effective way to produce large quantities of decals. This type of printing also gives you the best-finished products. The lines are crisp and clear. There is no appearance of white ghosting on your colours. Any decals can be silk screened. Most popular are the safety decals and Model/Serial Number plates.
You also have the option of adding a UV protectant to your decals. This provides protection from the outdoor elements, our UV protectant is always recommended. If they are meant for indoor use only, it is not necessary.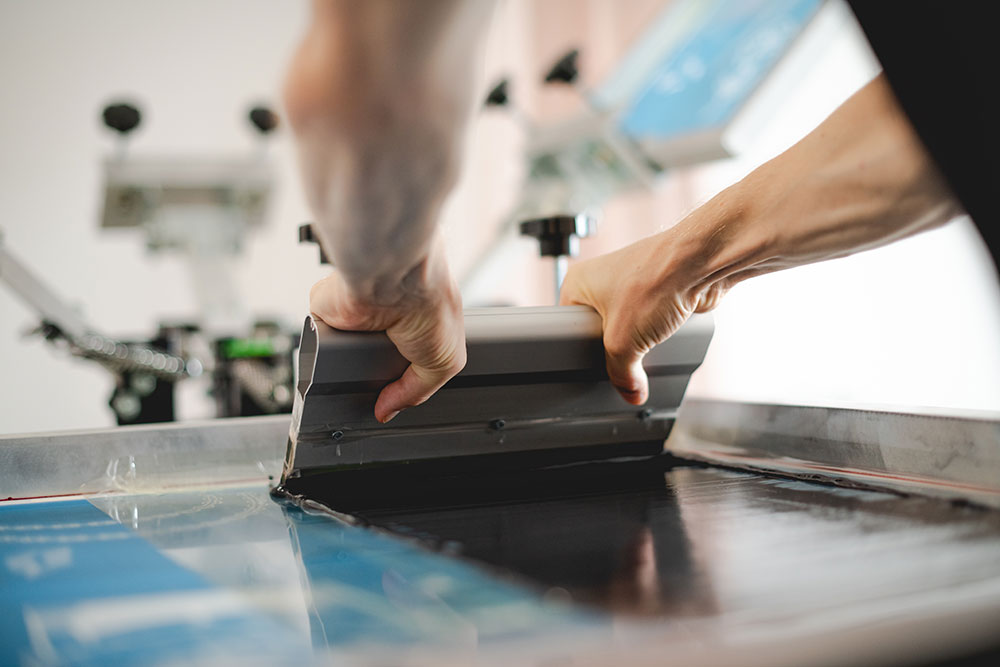 Serial & Model Number Decals
Model & Serial Numbers can be printed on a foil decal or on a metal plate. The plates are made of Anodized Aluminum .030 or .040 gauge. Can be supplied with rivet holes and/or adhesive for easy application. We also offer consecutive numbering in our facility for your convenience. We can help you out with foil decals or metal plates. Pre-Numbered to your specs.