Is it time to refresh your company's brand?
With a unique combination of professional design and trusted durability, you can count on Monticello Graphics for your next project.
The Best in Design & Workmanship
for Over 40 Years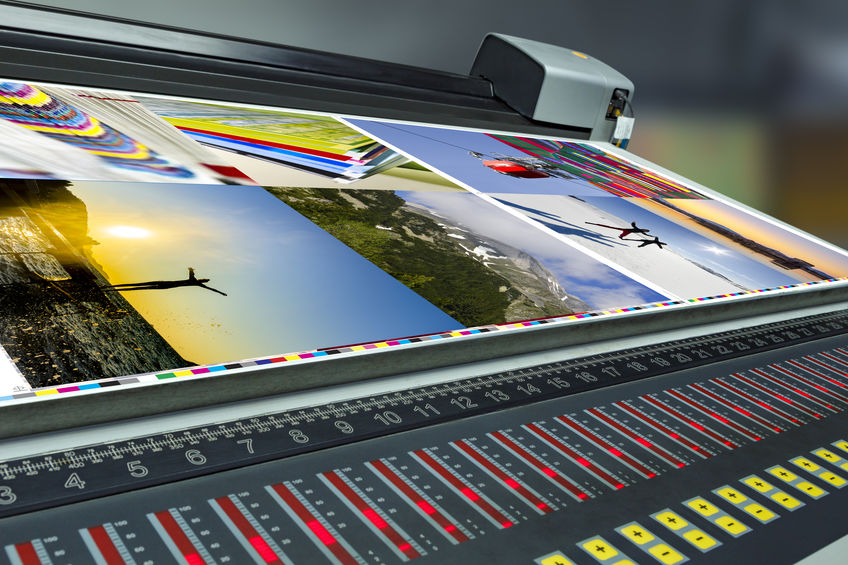 Over 40 Years of Experience
You're looking for the best in design and workmanship, and you've come to the right place.
We hold ourselves to high standards of quality for all our customers' needs.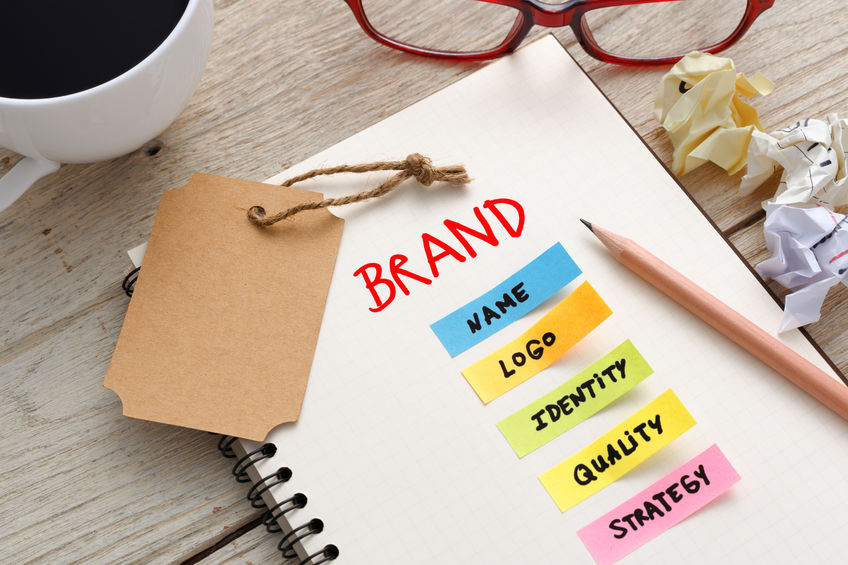 Our designers and skilled craftsmen will take your decal to the next level.
From conception to finished product, we guarantee a quality design every time.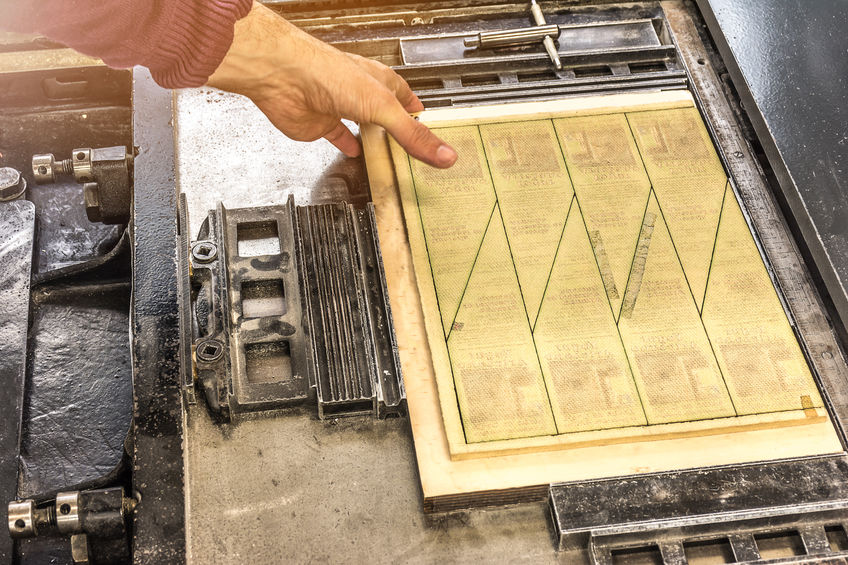 Add an element of distinction to your brand with custom, high-quality die-cut decals.
Our die-cut decals withstand extreme conditions so you can convey your message for years to come!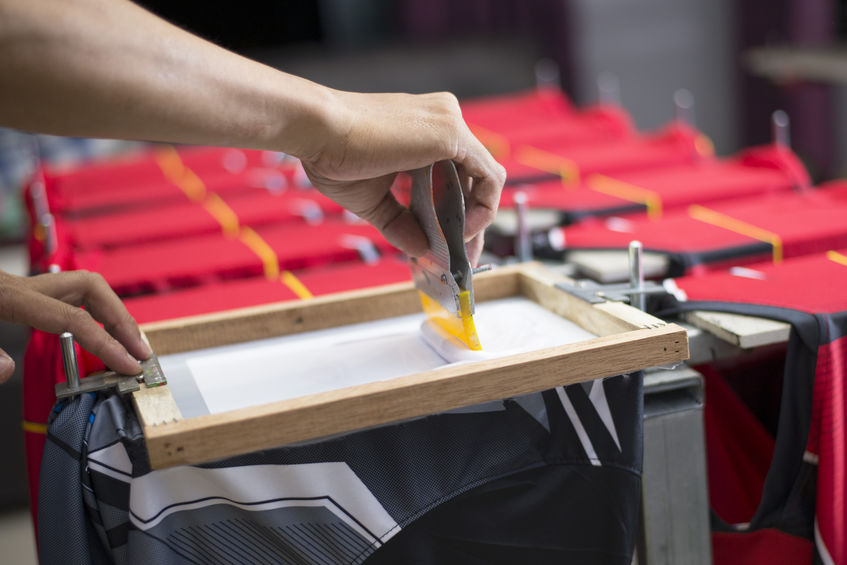 Professional Silk Screening
Looking for cost efficiency and eye-popping quality?
Silk screening is the perfect choice for producing large quantities of decals at the right price.
We are proud to offer custom serial numbers and sticker services.
Model & serial numbers can be printed on both a foil decal or on a plate made of anodized aluminum.
We also include rivet holes or adhesive for easy application and convenience.
Additionally, banners and high visibility domed decals can also be customized.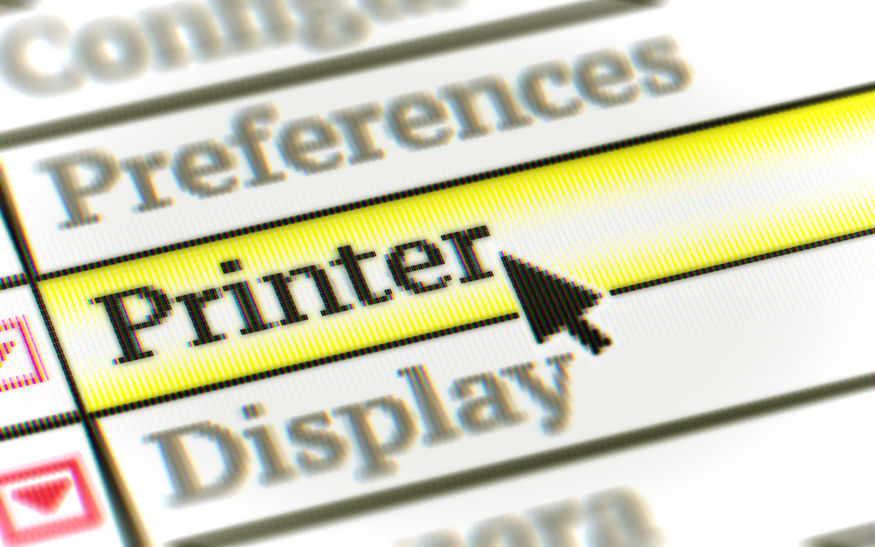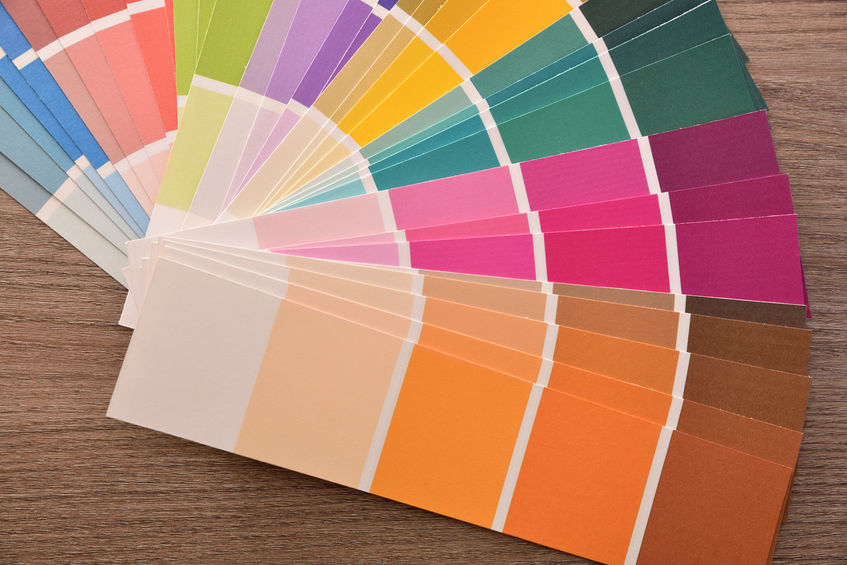 The sign industry evolves along with the world. We have over 40-years of experience. Some of our methods have changed over the years. Some designs stand the test of time while others fade from favour. Designs can be repetitive and come in and out of style. Monticello Graphics is skilled at communication. We communicate with our customers. Then we help our customers communicate, through signage, with their customers and staff. If you need signage, then our staff needs to communicate with you.
Decals for
Agricultural Equipment
Safety Signs for
Industry