Die-Cut decals add distinction, character. They are ideally suited to enhance brand awareness of your product. They look professional and have brilliant, long-lasting colours. The decals can be used for logos, lettering, or artistic styling.
Our product will withstand extreme temperatures, sunlight, and moisture. Depending on the type of vinyl requested. (Some vinyls are only good for 3 years others up to 9 years). We can accommodate most of your needs. These decals retain the message you wish to convey for many years.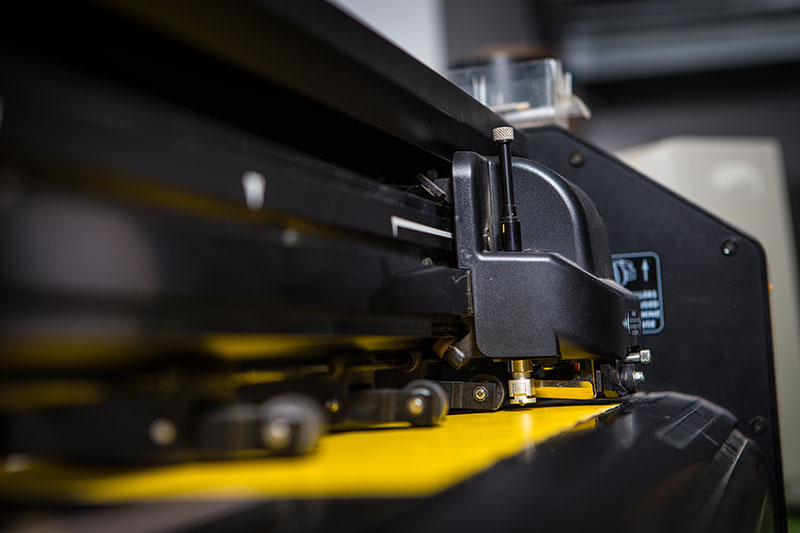 Die cut decals: These can be a straight cut on to the color of vinyl you requested, or printed full color on vinyl requested and then plotter but to your specs.
We reproduce your personalized logo or design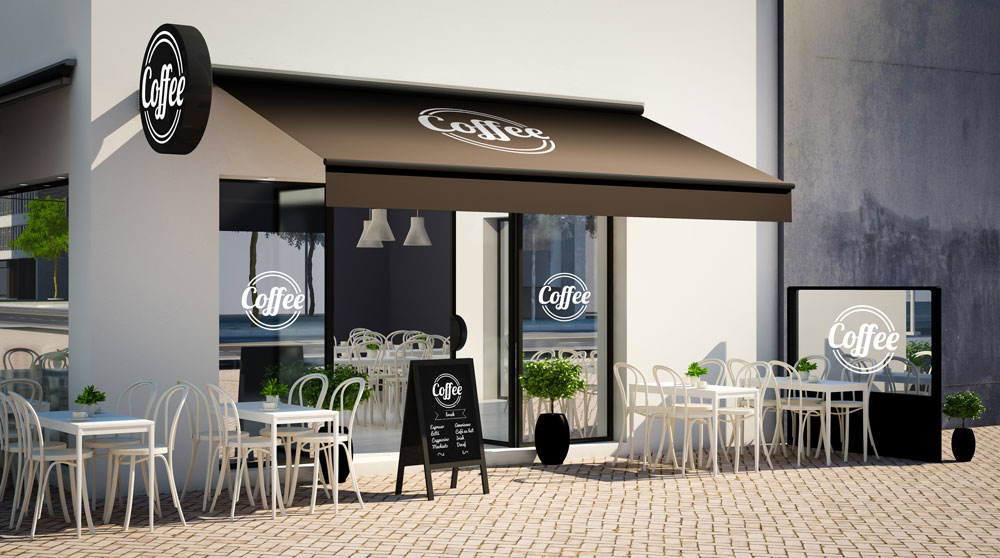 We cut through vinyl using a computer plotter, thermal heat, or a steel rule die. This results in an easy-to-apply vinyl transfer. Professional results every time.